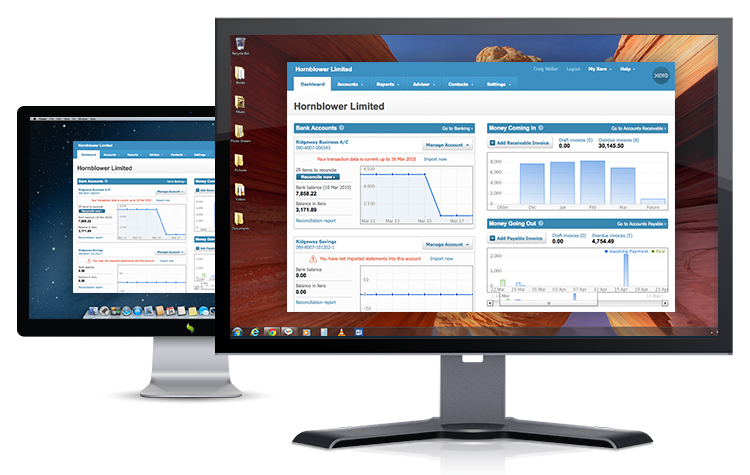 Sometimes the web just does not cut it. When you need powerfull database applications, especially those with graphical manipulations, a desktop application can be the way to go. Desktop applications have the advantage of 100% customizability and a native feel to their operation. They can be fast, secure and if designed properly updated with minimal disruption.

With the explosion of cloud services many clients often host their data in the cloud and run a desktop application for access. This gives you the best of both worlds with a native installed desktop app but accessable from anywhere you have an internet connection.


Services & Consulting
We design many desktop systems either in Access or the Microsoft.NET platform mainly but on occation we dabble in Java systems also.
Desktop Application Design
Maintenance & Bug Fixing
Hosting Services
Performance Improvements
Advanced User Query Systems
Smart Updates
One Click Deployment