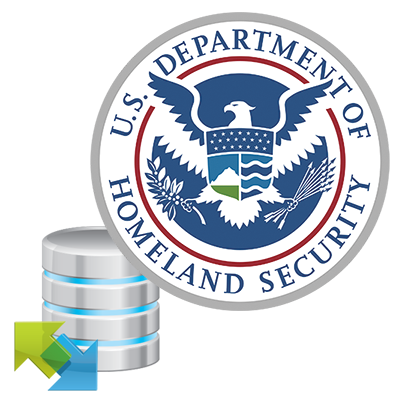 The Student and Exchange Visitor Information System (SEVIS) is the web-accessible database for monitoring information about United States exchange visitors, international students and scholars subject to this program. It was established by the Department of Homeland Security, and is administered by the Student and Exchange Visitor Program (SEVP).


Services & Consulting
Western Database is fully equipted and experienced to provide you with a full range of database integrations, programming help or consulting on your SEVIS needs. We have industry expereince in working with the SEVIS API, integrating to the SEVIS batch system and synchronizing Exchane Visitor and Student data.
SEVIS API Advice
SEVIS Batch System
XML Generation & Troubleshooting
Data Flow
Errors & Debugging
Strategy
SEVIS Updates
Important Links